Restoring the Church For All of Us
Quiz Night
A great way to raise money by hosting an entertaining quiz night! Bring a picnic, bring your favourite tipple and have fun! Soft drinks will also be available to purchase.
If you'd like your school or community group to get involved in the poppy project for 2020, then get in touch with us here. All poppies created will be laid with the replica of the Unknown Soldier in Westminster and displayed at the Folkestone Museum throughout the month of June, commencing with its launch date on June 8th.
Come and join the fun, as well as meeting the original Chelsea Pensioners!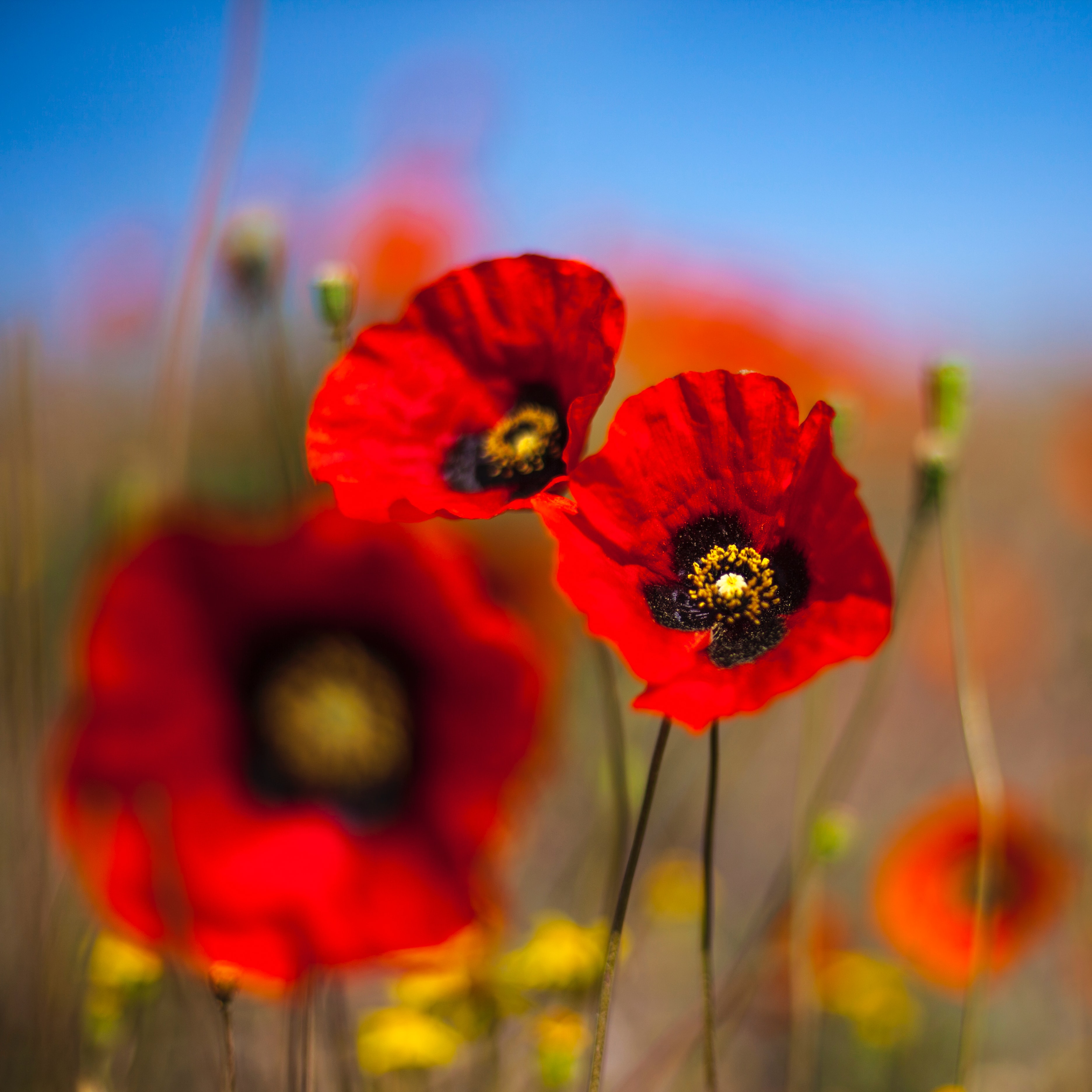 The roof
The roof is obviuosly the most important strucure on the building, protecting all inside. We crucially need to complete all necessary repairs to make this 100% watertight.
the tapestry
The church is full of beautiful and intricate tapestries surviving so much through time and our aim is to make sure that survival is continued for many more visitors to enjoy.
efficient heating
We all know that churches can be cold places due to the scale of the buildings, but it's not much fun to shiver in! The more efficient and cost-effective the heating system, the warmer we'll be.
Fundraising
Our constant. We are always looking for new and innovative ways to raise money. Join us and be part of the proud team looking after just one piece of Folkestone's heritage.
We Folkestonians cannot let neglect succeed in destroying our Church - the focal point of the town and it's history - where fire and wars have failed. Once the Church has gone it will be gone for good. For the love of Folkestone we need to act now.
The Friends of St Mary and St Eanswythe Parish Church began on 21st March 2014 and is dedicated to the preservation of St Mary and St Eanswythe's Church.
REGISTERED CHARITY NUMBER 1161358
Our sole aim is to raise funds all of which will be devoted to the upkeep of the building and to the furthering of public understanding of its history, architecture and significance.
E. info@friendsofstmaryandsteanswythe.org.uk